WHO'S EXCITED ABOUT THE NEW SLIPKNOT ALBUM?!?
We certainly are, and to celebrate the bone crushing riffs they have given us over the years we have a huge sale on the BC Rich and Jackson guitars we have in stock! Ready to start smashing out BC Rich/Jackson player Mick Thompsons licks, then come and see our brutal line up of metal guitars, all with 50% off, in store only.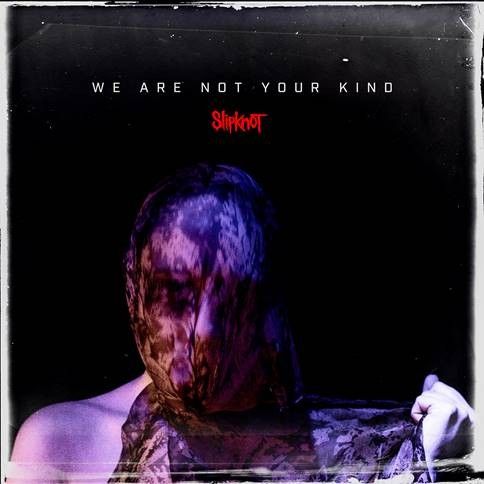 SLIPKNOT - WE ARE NOT YOUR KIND
Out - 9th August 2019!
Celebrating the long awaited album release with 50% off all BC RICH and JACKSON guitars until 9th August!